Here are a few insights into how successful eCommerce works. If you can put together the below elements then you have a good online business:
An interactive and intuitive website that addresses all your required needs. It should be better than your competitors in terms of looks and functionality. This indicates your professional level or standing in the business. This itself is a very important confidence building step.
Inventory. Give a wide selection of inventory to your customers. The wider the selection you give, the wider your clientele range becomes.
Customer Support. Provide quick customer support via email, live chat and phone support.
Maintenance. Maintain your website. Update your site with newer designs and products every month or two.
Competitive Pricing. If your pricing is competitive ... especially in the current market scenario ... then you are most likely to get the orders.
SEO. Do SEO. Make your site come up for all related terms. This establishes an online brand for your company in your business niche. It also eliminates your Adwords expenses in the long run.
Adwords. Run an Adwords campaign to promote your services.
If you can put all those together then you have a successful moving online business.
Here is how Ray SEO can help you:

Ecommerce Development. We can provide an eCommerce site all the functionalities from your competitors and with a much better presentation. It will take a minimum of 30 days to complete the site and it may extend based upon the inventory you want to put in.
Online Marketing & Further Site Development & Maintenance.


Inventory. The initial development will take care of 50-100 products. The major work in the development of eCommerce site is the functionalities and the data. The initial phase will cover all the functionalities but you also need to upload the entire inventory there. It will depend if you have the data in a data feed like an excel sheet ... then we will upload that for you. Otherwise, we will collect the entire data ... the photos, the description, the pricing ... put them in the data feed and upload the inventory. This is a very time consuming process that takes resources.
Competitor Pricing. We see to it that you are always beating your competitor. We regularly collect prices from the 3 major competitors and keep your prices updated. When we are dealing with about a 1000 products ... then this activity also takes a lot of time.
SEO. We will carry out SEO activities for your website to promote your site for all related terms. Long term SEO activities eliminate Adwords expenses.
Adwords. We create and manage your Adwords account.
Site Maintenance. You don't need to hire another web design company to maintain your website. We will take care of any change that is required on your website.
Content Development. Content is very crucial in all SEO works. Content development is provided for all your current pages and new pages & blogs created to promote your website.
Get in touch with us with your requirement. We will be glad to help you out.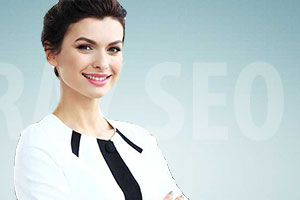 Our Services
Pay For Performance SEO (PFP)
Search Engine Optimization (SEO)
Link Building Services
Pay Per Click (PPC)
E-Commerce Marketing
Content Writing
Web Design & Development
E-Commerce Design
Site Maintenance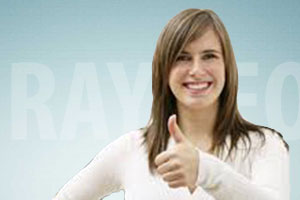 Why choose Ray SEO?
Pay only after getting First Page Ranks
If you don't rank then you don't pay
No Risk. 100% Client Satisfaction
Unlimited Keywords
Long Term Ranking
Affordable Pricing
Clear Cut ROI
21+ years of Experience
Specialists Trained in USA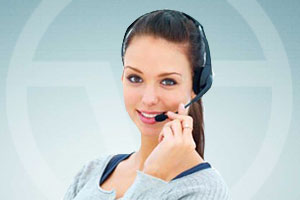 Call: +1.914.863.6616