SEO content writing is one of the tasks carried out in search engine optimization involving content optimization. We can develop fresh content for your website with the right keyword density or optimize your present content with your target keywords.
Content is the King

Content is the king. You must have heard this term quite a lot if you have been through a few SEO websites. What it actually means is that … based upon the content of your site ranks are allotted to it. The content decides what ranks you get. This is because the top search engines like Google and Yahoo give a lot of emphasis on relevancy in their search results. And they decide the relevancy of the site based upon its content.

Content should be relevant

The content of your site should talk about your business. It should present information about your products. And this should be done using keywords that your potential clients would use to search for your business or products. That's exactly what SEO content writing is about.

Owing to the high weight Google and Yahoo give to the content on the website, we have given a very high importance to site enhancement with relevant content. All of our SEO Packages have a constant content development strategy put in place for you.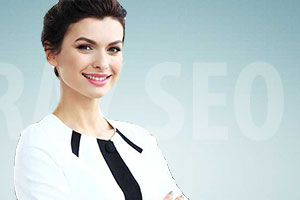 Our Services
Pay For Performance SEO (PFP)
Search Engine Optimization (SEO)
Link Building Services
Pay Per Click (PPC)
E-Commerce Marketing
Content Writing
Web Design & Development
E-Commerce Design
Site Maintenance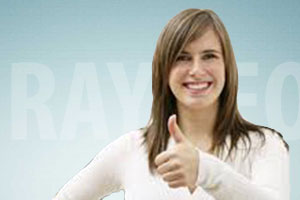 Why choose Ray SEO?
Pay only after getting First Page Ranks
If you don't rank then you don't pay
No Risk. 100% Client Satisfaction
Unlimited Keywords
Long Term Ranking
Affordable Pricing
Clear Cut ROI
21+ years of Experience
Specialists Trained in USA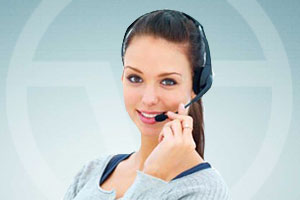 Call: +1.914.863.6616