The development of the Pay Per Click campaign depends upon the type of products / service, competition in the market and size of the business.
A PPC campaign can be created for just 2-3 keywords with a monthly expense of $200 and it can also contain several hundred keywords with $100,000+ monthly budget.
Any Pay Per Click campaign should initially involve the study of the clients business … understanding his niche or specialty and then enlisting the most appropriate keywords that are close to the service or product that the client offers. Then the campaign is formed using those keywords to drive targeted traffic from the geographic location of our interest so that the success of a conversion or a sale is the highest.
The advantages that come with the right Pay Per Click services are:
Instant Targeted Traffic
Generation of leads and
Excellent advertising for your services and products
How much do your Pay Per Click Services cost?
Our Pay Per Click services start from $500 only for a basic PPC account setup with Google. To request a study of your Pay Per Click campaign or get a new Pay Per Click campaign formulated for your business, kindly use our SEO Evaluation form.
Pay Per Click Optimization
Investing too much in the campaign and not getting the returns? Very low conversion rate? This could mean that you Pay Per Click campaign is not properly optimized. The two main factors that decide the success of your PPC campaign is the pricing of your service / product and the optimization of the campaign.
Pay Per Click Optimization essentially eliminates the generic keywords, keywords that sound to be your business but are not precisely what you offer. Such keywords generate you the traffic but give you no sales. PPC traffic without any sales only means expense on the campaign with no revenue generated.
Such scenarios can be eliminated with proper Pay Per Click Optimization. It is essential to use keywords that very closely define your service or product to be as close to what the customer is looking for. Find a range of keywords with synonyms and similar words that the customer might use. Combine the keywords with locations and cities if you are catering to a particular geographic area. And drive the traffic that wants what you have.
PPC Campaign Management
When you are dealing with medium or large PPC campaigns, PPC Campaign Management is a must. If you find your campaigns in any of the below scenarios then managing your campaign regularly is a must:
Your campaign consists of hundreds of keywords
Your ads should show in the Top 3 positions for all possible keywords every day
You are running a campaign for a large number of products whose prices change regularly
There is constant introduction of newer products or models in your business
Managing of a PPC campaign essentially takes care of the above scenarios. The campaign management ensures the right bid value for each keyword, optimum positioning of the ad, updating of the prices in the ads (if mentioned) and the creation of new ads for the newer products introduced. The ads for the obsolete products or unavailable products are removed or paused.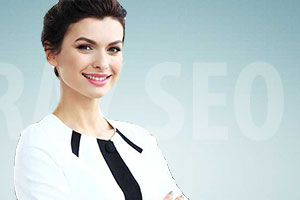 Our Services
Pay For Performance SEO (PFP)
Search Engine Optimization (SEO)
Link Building Services
Pay Per Click (PPC)
E-Commerce Marketing
Content Writing
Web Design & Development
E-Commerce Design
Site Maintenance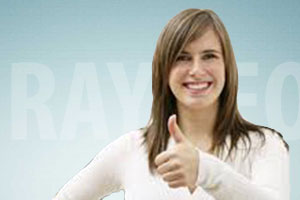 Why choose Ray SEO?
Pay only after getting First Page Ranks
If you don't rank then you don't pay
No Risk. 100% Client Satisfaction
Unlimited Keywords
Long Term Ranking
Affordable Pricing
Clear Cut ROI
21+ years of Experience
Specialists Trained in USA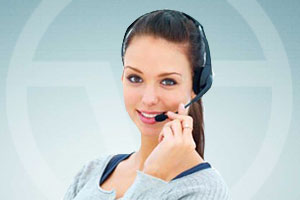 Call: +1.914.863.6616